Sponsored Link


Museums, Culture, and Shows in Reno / Sparks, Nevada
Entertainment, Exhibits and More at Multiple Venues
Search NewToReno
Custom Search


Sponsored Link

Grow Your Own, Nevada!

It's not super easy, but you can grow vegetables and other plants in Reno and northern Nevada.
You can enjoy everything from spectacular stage productions to small, intimate theater in the Reno area. Check out these museums and other venues for exhibits and shows. You will find something for everyone, from family activities to those that are adults only.
Reno / Sparks Area
Carson City Area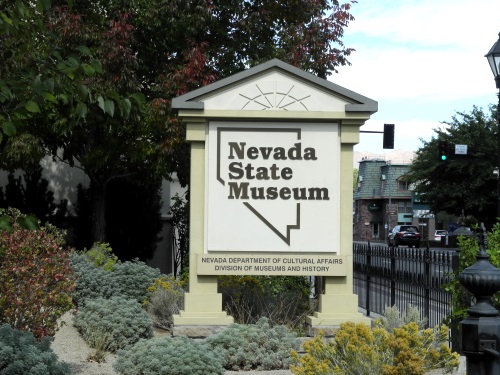 Nevada State Museum in Carson City. Photo © Stan White
Virginia City
Sponsored Links