Sponsored Link


Adult Halloween Parties and Events around Reno and Sparks
Where to Enjoy Halloween for Grown-Ups
Search NewToReno
Custom Search


Sponsored Link

Reno Radon Hazard

Learn about the dangers of this odorless, tasteless gas around the Reno area.
Halloween for adults in 2020 is a total loss. Check back again in 2021 to see what manages to get revived.
Halloween parties and events for adults in Reno, Sparks, and up at Lake Tahoe provide grown-up revelers a variety of venues for tricks, treats, drinking, and general adult rowdiness at a number of over 21 venues.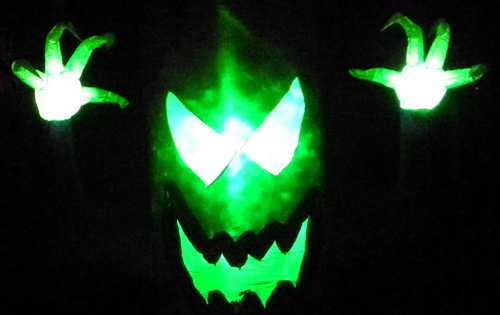 Halloween for Adults at Lake Tahoe and in Las Vegas
Annual Freaker's Ball at MontBleu Lake Tahoe
Canceled for 2020.
Fetish & Fantasy Halloween Ball in Las Vegas
Canceled for 2020.
More Halloween Activities
Sponsored Links