---
Free Days to Visit National Parks and Public Lands
Search NewToReno
Custom Search
---
---
Reno Area Senior Services

Reno, Sparks, Washoe County, UNR, and the State of Nevada have numerous services and programs for our senior citizens.
Come in From the Cold

These family-friendly shows provide welcome relief from the frosty weather during the depths of winter.
Martin Luther King, Jr. Day

The day is an official national holiday observed across the country, with most federal, state and local government offices closed for the day.
Reno Ice Skating Rink

The Downtown Reno Ice Rink is located at Greater Nevada Field at 250 Evans Avenue. Free parking is available across the street.
Admission fees are annually waived at many public lands facilities administered by the federal government on certain holidays and other special days. Other fees, such as for overnight camping and cabin rentals, will still apply.
National Parks Entrance Fee-Free Days in 2019
Bureau of Land Management Fee-Free Days in 2019
Site-specific standard amenity and individual day-use fees at Bureau of Land Management (BLM) recreation sites and areas will be waived on the following dates in 2019.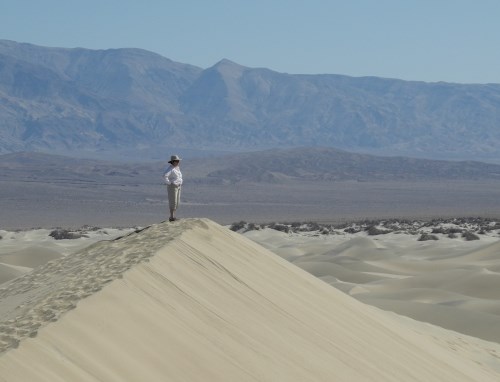 Hiking the sand dunes in Death Valley National Park. Photo © Stan White
Many facilities operated by these two agencies have no entrance fees at any time. For those that do, the following days will be fee-free in 2019.