---
Free Days to Visit National Parks and Public Lands
Search NewToReno
Custom Search
---
---
Current Topics
Memorial Day Weekend

This is the traditional start of the summer vacation season and there are lots of things to do around the Reno region.
Reno Parks & Recreation Guide

The parks and recreation guide features information about recreational programs and activities available to the community.
Reno Aces Baseball

Play ball! The Reno Aces 2018 baseball season gets going in April at Greater Nevada Field.
Admission fees are annually waived at many public lands facilities administered by the federal government on certain holidays and other special days. Other fees, such as for overnight camping and cabin rentals, will still apply.
National Parks Entrance Fee-Free Days in 2018
Bureau of Land Management Fee-Free Days in 2018
Site-specific standard amenity and individual day-use fees at Bureau of Land Management (BLM) recreation sites and areas will be waived on the following dates in 2018.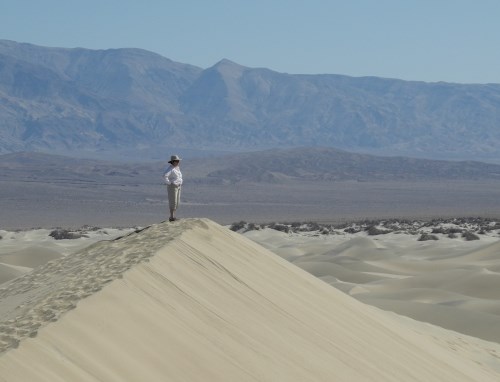 Hiking the sand dunes in Death Valley National Park. Photo © Stan White
Many facilities operated by these two agencies have no entrance fees at any time. For those that do, the following days will be fee-free in 2018.